FILMS
CATALOG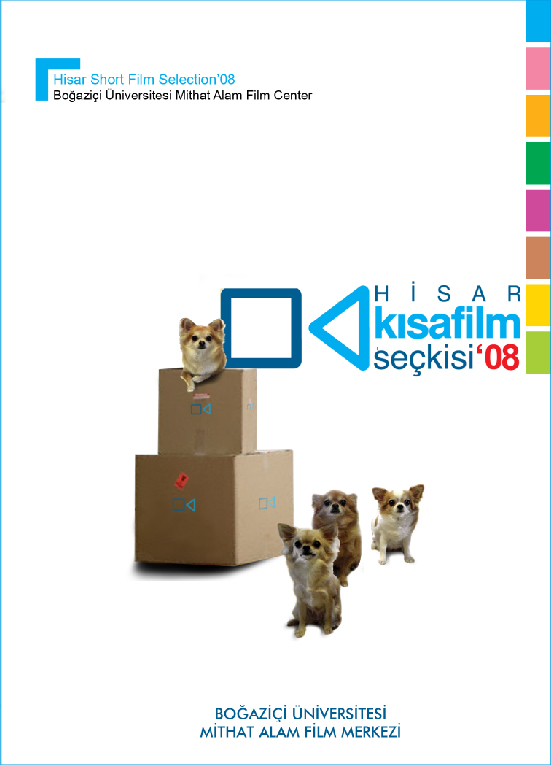 JURY MEMBERS
Main Jury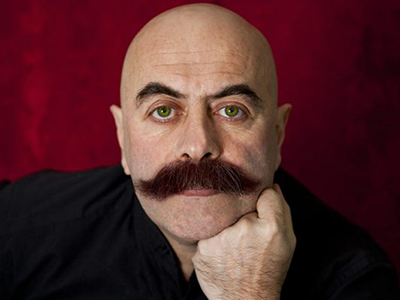 Ezel Akay / Director
Ezel Akay born in Inegol on 20th January 1961. After graduating from Bogazici University. Akay study Theatre at Villanova University in USA. As a co-founder and partner of IFR before entering production sector he wrote advertising scripts, directed theatrical plays also played himself as an actor. He also worked as production assistant and chief producer. In 1996 Akay became the producer of Dervis Zaim's film "Somersault in a Coffin". The film won many awards at festivals both national and international level and became most award winning national film. Later on he became the responsible general producer of the film "Jorney to the Sun" directed by Yeşim Ustaoğlu with this film he won several awards at the national and international film festivals which includes Belin Film Festival. In 2001 he was one of the producers of the film "The Waterfall" (2001) directed by Semir Aslanyürek. He was responsible from the general production of "Boats Out of Watermelon Rinds" (2004) a film directed by Ahmet Uluçay and completed in 2004. Akay's first feature film as a director was "Where's Firuze" (2004). Later he directed the films; "Hacivat and Karagöz" (2005), "7 Husbands for Hurmuz" (2009), F Type Film" (2012), "Little Black Fishes" (2017).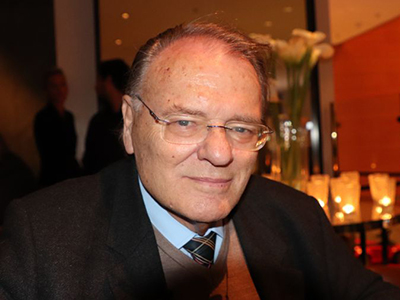 Klaus Eder / President of International Federation of Film Critics- FIPRESCI
Klaus Eder. Born 1939 in the German city of Augsburg. From 1959 Studies of German literature at Stuttgart university. 1966-1968 editor of the monthly film magazine "film". From 1968 film critic of the national public radio "Bayerischer Rundfunk". Books, among others, on Andrzej Wajda, Luis Bunuel, on Nikita Mikhalkov and Andrei Konchalovski, Arturo Ripstein, Im Kwon-taek, Nagisa Oshima; co-author of a History of Bulgarian Cinema. Curator of a series of 30 films of the German 50s "After the War, Before the Wall" at the New York Film Society of Lincoln Center (2002). Curator of a series of films by German director Helmut Käutner, accompanied by a book published by the Goethe Institute (2007). 1986 – 2007 programmer of the Munich International Film Festival. Adviser for a variety of festivals. Member of international juries in many festivals (among them Venice, Montreal, Istanbul, Moscow, Karlovy Vary, Odessa, Jerusalem, Bari). General Secretary of the International Federation of Film Critics (FIPRESCI) from 1987. Lives and works in Munich, Germany.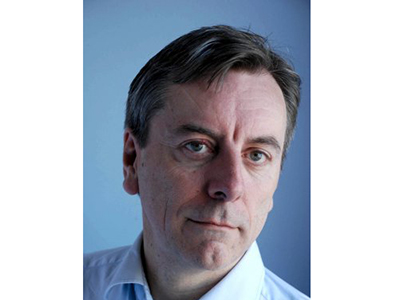 Nick James / Editor of Sight & Sound
Nick James studied at St. Martin's School of Art and was a singer in rock bands from the late 1970s until the mid 80s. He joined the listings magazine City Limits in 1989 and by 1991 was Editor of the Film Section. James has written on film, literature and art for the Guardian, the Observer, the Independent, US Vogue, Time Out, the London Review of Books and The Literary Review. His book on Michael Mann's Heat was published in 2002, and he was the presenter of the BBC documentary British Cinema: The End of the Affair that same year. In 2011 he received the Telluride Film Festival's special medallion on behalf of Sight & Sound for its outstanding work.
Pre Jury
Berke Göl / Film Critic
Fırat Yücel / Film Critic
Gözde Onaran / Film Critic
Nadir Öperli / Film Critic
Övgü Gökçe / Film Critic
Senem Aytaç / Film Critic
Yamaç Okur / Film Critic
Zeynep Dadak / Film Critic