FILMS
CATALOG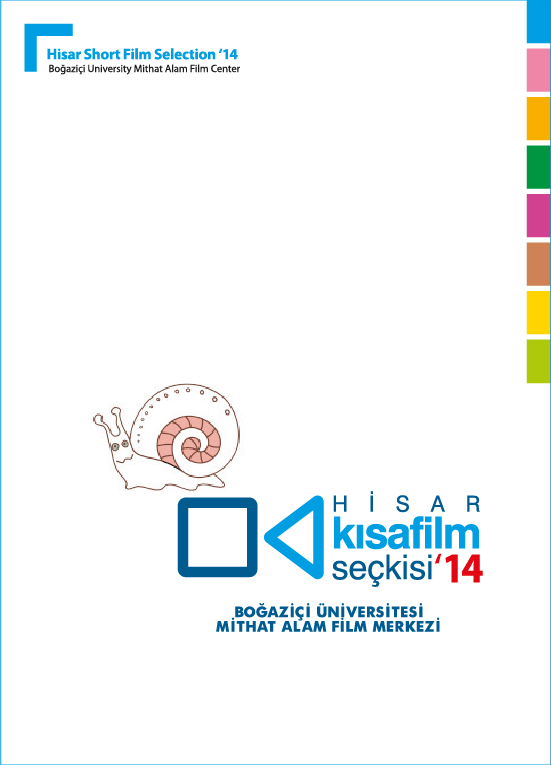 JURY MEMBERS
Main Jury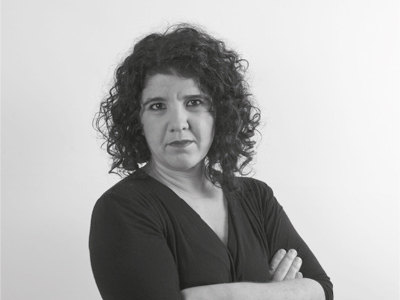 Ayça Damgacı / Actress
Studied Dramaturgy and Theater Criticism in Istanbul University. Between 1998 and 2011 she acted and co-directed in several plays in Tiyatro Oyunevi. Recently she performed in LaGuardia Performing Arts Center in New York, the play "For Rent" (Ozen Yula). Actress and co-writer of Gitmek: My Marlon and Brando. "Best Actress" awards in Istanbul, Sarajevo, Adana, Tetouan (Morocco) and Nurnberg Film Festivals. She also acted in cinema movies such as "Aylavyu", "72. Kogus", "Do Not Forget Me Istanbul" and "Yozgat Blues". Vocalist/founder of the band Göçebe Şarkılar performing ethnic music.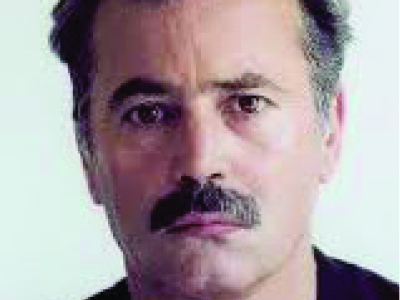 Andreas Sinanos / Cinematographer
World-renown Greek cinematographer started his career as a photographer. He worked as the assistant of Giorgos Arvanitis, one of the most important cinematographers of the cinema world. He is known for his work he created with the famous director Angelopoulos.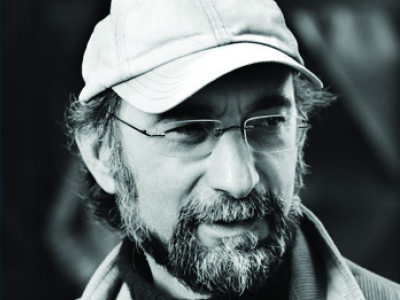 Tayfun Pirselimoğlu / Director
Born in Trabzon and Graduated from Middle East Technical University. Studied Painting in University of Applied Arts Vienna. He held exhibitions both in Turkey and other countries. He started his cinema career as a scriptwriter. Directed his first short film Dayım (My Uncle) in 1999 and his first feature-length Hiçbiryerde (Nowhere) in 2002. He has five novels and two stories published.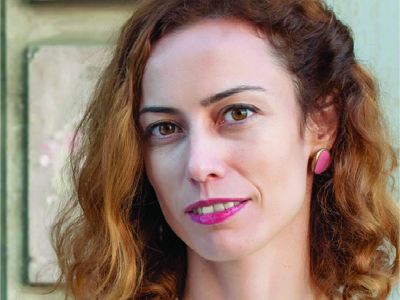 Zeynep Dadak / Director, Cinema Writer
Born in 1978in Balıkesir. Got her bachelor's degree on Cinema Television from Marmara University and her master degree form Istanbul Bilgi University and finally her Ph.D. in New York University Cinema Studies. A member of the editorial board and a writer of the monthly cinema magazine Altyazı. Along working at Altyazı, she directs short films, documentaries, music videos, and gives lectures on cinema in different universities. Her last film is Mavi Dalga (The Blue Wave) a feature-length which she wrote and directed with Merve Kayan.
Pre Jury
Preliminary Jury
Asu Maro / Journalist
Cumhur Canbazoğlu / Cinema Writer
Elif Ergezen / Documentary Film-maker