HISAR SHORT FILM SELECTION 2016
FILMS
CATALOG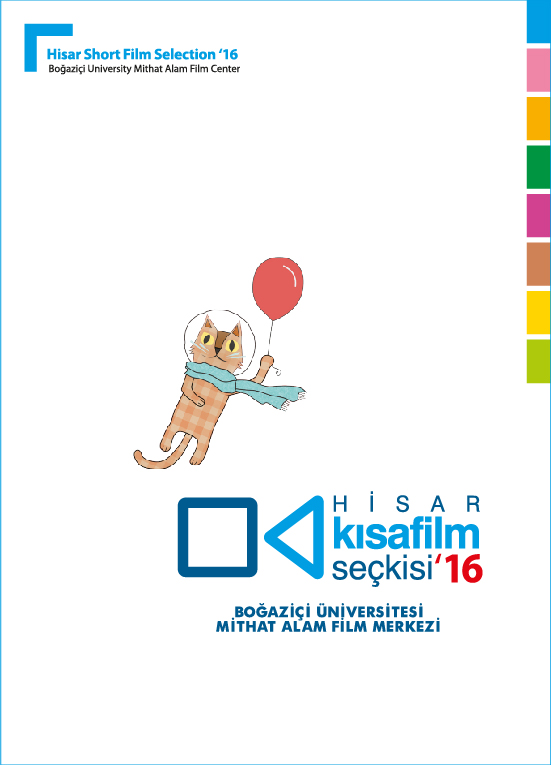 JURY MEMBERS
Main Jury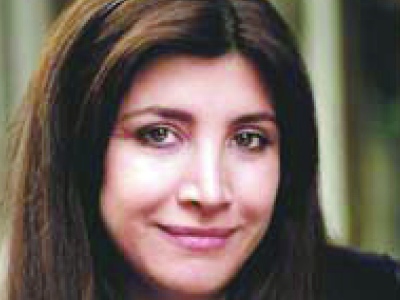 Ebru Ceylan / Script Writer
Ebru Ceylan was born in Ankara, Turkey, 1976. She started photography in 1992 at AFSAD and she participated several group exhibitions and won several awards. After graduating from Film and TV Department of Marmara University, Istanbul, she studied for her master's degree at Film Making Department of Mimar Sinan University, Istanbul. Her first short film "Kıyıda" (On the edge) had been officially selected to Cannes Competition in 1998. She also acted as the lead actress in the feature film "Climates" by Nuri Bilge Ceylan. She is also the art director, story writer and co-script writer of the Nuri Bilge Ceylan's fifth film, "Three Monkeys". And she is the coscriptwriter of Nuri Bilge Ceylan's movie "Once Upon A Time
in Anatolia" as well. She is also the co-scriptwriter of the 2014 Cannes Film Festival Palme D'Or winner "Winter Sleep". She is going on making films and photographs.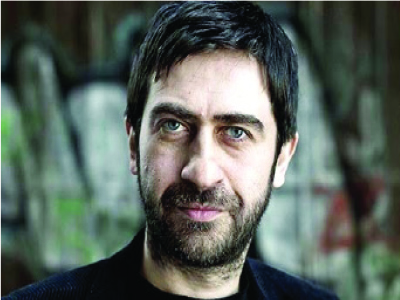 Emin Alper / Director
Emin Alper was born in Konya in 1974. After finishing his studies on economy and history in Boğaziçi University, He studied in the Atatürk Institute and got his Phd degree on Modern Turkish History. After receiving recognition with his first two short films Rıfat (2006) and Mektup (2005) Emin Alper, with his first feature length film Beyond the Hills, has received 16 awards in total along with Berlin Film Festival Caligari Award and Best Film awards both in Istanbul Film Festival and Asia Pacific Film Awards. His second feature Frenzy has won a lot of awards too, one of which is the Special Jury Prize in Venice Film Festival. Emin Alper continues to give lessons in Istanbul Technical University's Department of Human and Social Sciences and his writings on cinema and politics are published in magazines like Tarih ve Toplum, Birikim, Mesele, Altyazı and Görüntü.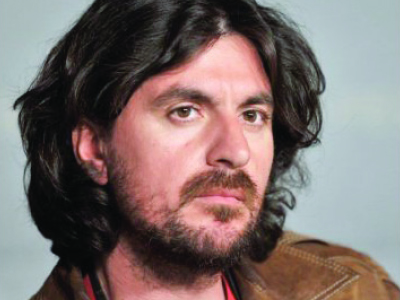 Gökhan Tiryaki / Cinematorrapher
Gökhan Tiryaki was born in Istanbul, Turkey, 1972. He worked for national TV station (TRT) and joined the production of several TV films and documentaries as a cameraman between 1991 and 1996. Since 1996, he has been working as a cinematographer.
Pre Jury
Sevin Okyay / Cinema Writer
Ali Aga / Cinematographer
Elif Ergezen / Documentary Film-maker