HISAR SHORT FILM SELECTION 2010
FILMS
CATALOG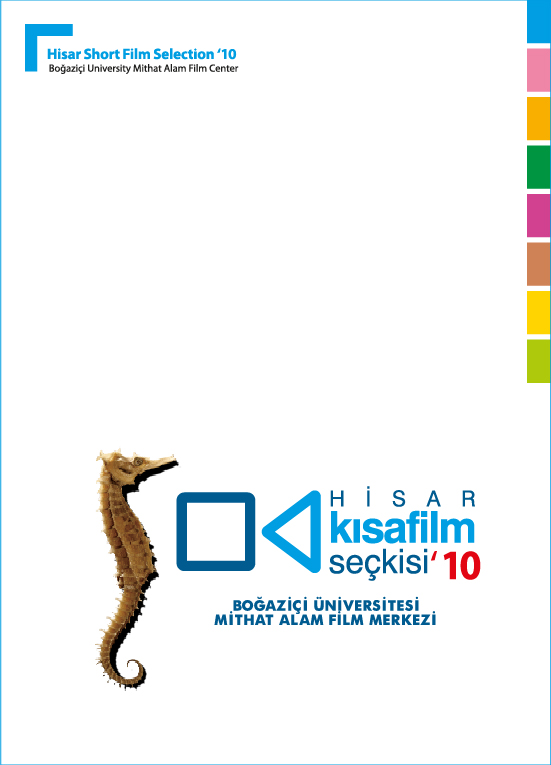 JURY MEMBERS
Main Jury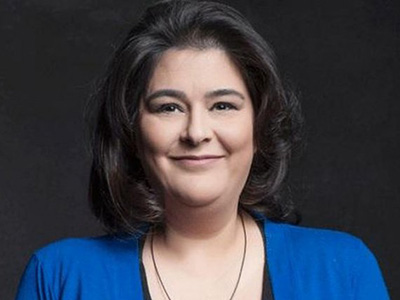 Azize Tan / Director
Azize Tan (born 1971, Turkey) works for the Istanbul Foundation for Culture and Arts, which organizes six international festivals (from film to design). She is also the director of the Istanbul Film Festival and has been organizing an autumn film week (Filmekimi) for the past decade. She is a member of NETPAC and the Asia Pacific Screen Awards Nominations Council and has served as a jury member at international festivals. She is now director of Başka Sinema.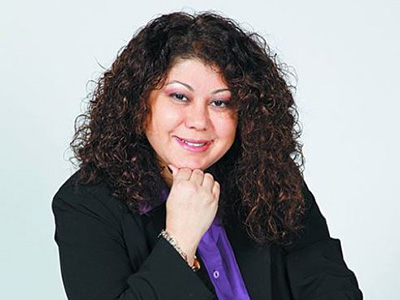 Alin Taşçıyan /Film Critic, FIBRESCI Başkan Yardımcısı
Alin Taşçıyan born in Istanbul, 1969. Following her study on journalism at Istanbul University Taşçıyan worked as editor and the film critic at Milliyet Sanat magazine for 16 years. She wrote articles at Sabah Newspaper for seven years. Over ten years she produce a TV program called "Sinema Büyüsü" with Atilla Dorsay. Taşçıyan currently writes in the monthly magazines Paros and Sanatatak.com. Beside the national festivals Taşçıyan also took part in the jury board of well-known film festivals like Cannes, Berlin, Venice and Montreal. She is also Member of European Film Academy and the Vice President of FIBRESCI.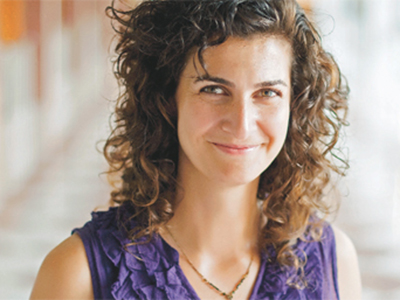 Pelin Esmer / Director
Pelin Esmer born in Istanbul, 1972. She graduated from Bogazici University Sociology Department. Esmer won Best Documentary Film award of Tribeca Film festival in 2005 with her documentary "The Play" beside wining several awards at national and International film festivals. Following her first feature fiction film "The Collector" (2002) she successfully wrote the scripts, directed and produced, the films "10 to 11"(2009), "Watchtower" (2012) and her last film Something Useful" (2017).
Pre Jury
Ayça Çiftçi, Senem Aytaç, Nadir Öperli / Editorial Board Members of Altyazi Monthly Cinema Magazine
Eren Odabaşı / Editor of Cinephile Magazine