FILMS
CATALOG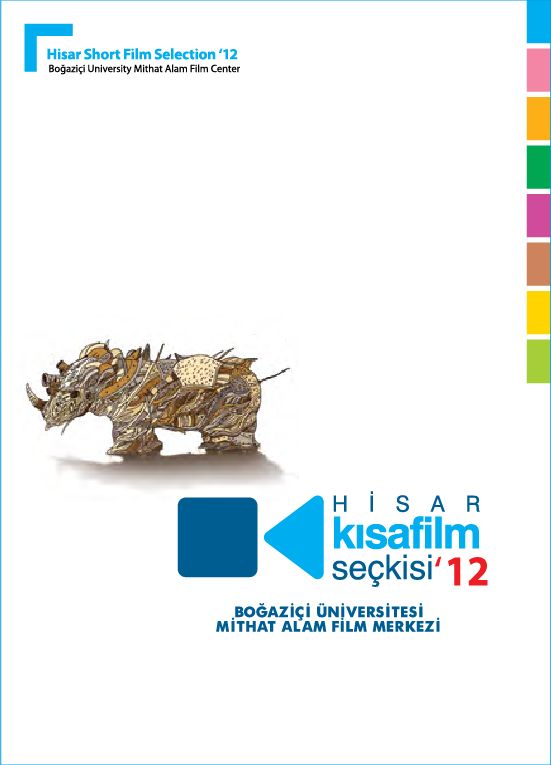 JURY MEMBERS
Main Jury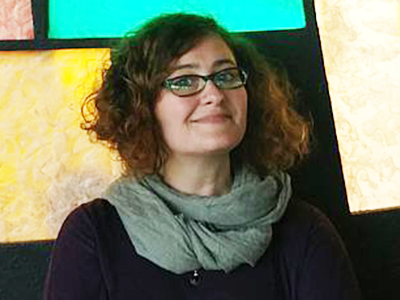 Senem Aytaç / Film Critic
Senem Aytaç born in Ankara, 1978. Senem Aytaç Graduate of Middle East Thechnical University Physiology Faculty took her post graduate degree in 2003 at Bilgi University Cinema-Tv Department with her dissertation on "Bir Kabus Olarak Şimdiki Zaman: Çağdaş Amerikan Sinemasında Distopik Hissiyat". She worked as Research Associate at the same university in between 2001-2005. Since 2004 she has been writing at monthly cinema magazine "Altyazı" as well as being member of publishing committee. She also became the content coordinator of the same magazine since 2006. In between 2006-2007 Senem Aytaç gave lectures on History of film at Bogazici University. She still gives seminars at different organizations on cinema and writes cinema critics.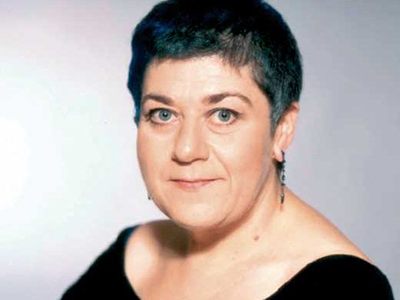 Serra Yılmaz / Actress
Serra Yılmaz born in Istanbul, 1954. Serra Yılmaz studied at French high School Sainte-Pulcherie and Saint Benoît. She is the graduate of Physiology department of University de Caen Normandy in France. Her adventure on art started with Dostlar Theatre and she took theatrical lessons from Robert Abirached the responsible body of Theatre at Ministry of Cultural Affairs of France. She did work at City Theatres for many years firstly as dramaturge, actress and assistant art director later on she staged Rainer Werner Fassbinder's play "The Other's name is Ali". She successfully acted at Ferzan Özpetek's film "Facing Windows" (2003). Very well-known at the Italian cinema world Yılmaz acts at several feature films and soap operas both in Turkey and abroad. She was the jury member of Venedik Film Festival on the selection of "First Production" Serra Yılmaz was the official translator to Papa 1. Franciscus during his visit to Turkey on 28th November 2014. She works as simultaneous translator in French and in Italian. She won the "Queen of Comedy" award of MIX Milano Festival in 2017. Serra Yılmaz also acted in many films and theatrical plays. The first film directed by Yılmaz is "Foreigner in My Mobile Phone" (2017).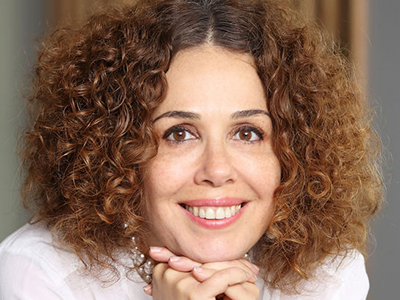 Zeynep Özbatur Atakan / Producer
Born in İstanbul, Zeynep Atakan graduated from the Department of Film and Television at the Faculty of Fine Arts at Marmara University. From 1986 to 1999, she worked in various roles in the television advertisement industry and specialized as a producer. After 1994, she continued her work at the company she co-founded. In 1999, Atakan transitioned to the film industry and started producing international film projects. In 2007, she started Zeynofilm, a company dedicated to producing film projects. In 2010, Atakan was awarded the European Film Academy's Best European Co-Producer award. The same year, she launched the Yapımlab Workshops, with which she aims to share her experience and knowledge as a producer with young filmmakers.
Zeynep Atakan is still the Vice President of EWA, the European Women's Audiovisual Network, which works towards equal opportunities for women working in the audiovisual industries in Europe and around the world. In 2014, Atakan was awarded the Flying Broom International Women's Film Festival's Bilge Olgaç Achievement Award, and her latest production Winter Sleep won the Palme d'Or at the 67th Cannes Film Festival, the festival's most prestigious award. Zeynep Atakan started the Antalya Film Forum, a co-production and project development market organized as part of the International Antalya Film Festival since 2014, and continues to work as its director. Atakan also organizes the Turkey section of the Young Audience Award, a project by the European Film Academy. She is the art director of the Sabancı Foundation Short Film Platform. Atakan is a member of the European Film Academy and the Asia Pacific Screen Academy.
Pre Jury
Elif Ergezen, Yamaç Okur, Zeynep Ünal / Coordinators of Mithat Alam Film Center