HISAR SHORT FILM SELECTION 2009
FILMS
CATALOG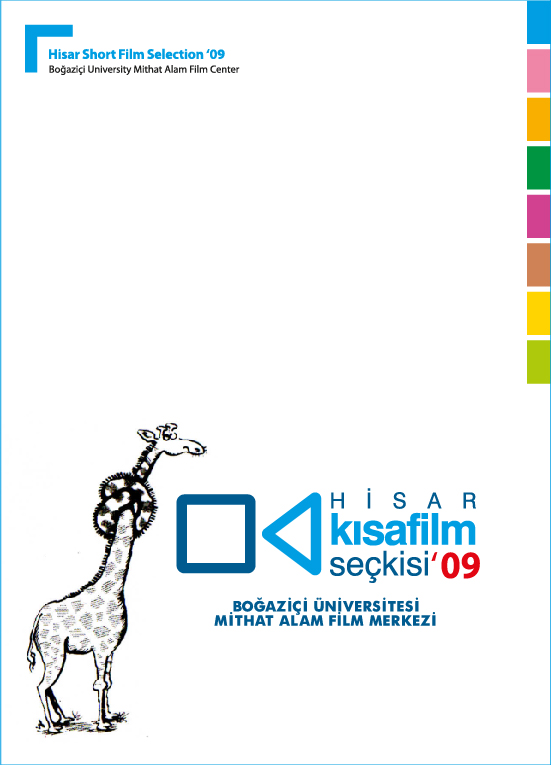 JURY MEMBERS
Main Jury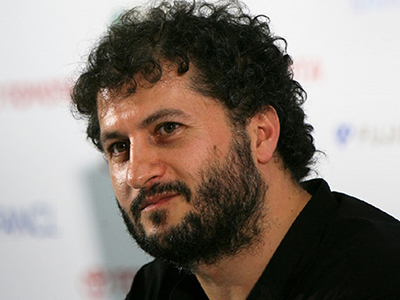 Hüseyin Karabey / Director
Hüseyin Karabey born in Istanbul, 1970. After Pertevniyal High Schol study at Uludag University Economics department for four years but left the university before graduation. Later he studies at Marmara University Fine Arts and Cinematography department and this time he did graduate. Last twelve years he has been working in the fields of documentary and fiction films. Karabey's short films and documentary woks won many international awards such as "No Darkness Can Make Us Forget" (2011). Gala of his first feature film "My Marlon and Brando" held at 37. Rotherdam International Film Festival. He won the Best Director award t 6. New York Tribeca International Film Festival. The World Premier of his second feature film "Come to My Voice" 2014 held at Berlin Film Festival. The film won awards at Istanbul Film Festival, Milano Film Festival and Maldel Film Festival. Later on he became the producer of the film "Do Not Forget Me Istanbul" (2010) and producer end director of "F Type Film" (2012).He also given lectures for two years at Marmara University Cinematography and Television Department where he graduate. He organised many workshops abroad. Some of his workshops are as follow: Workshop with refugee children in London, workshop with youth in Sao Paula- Brazil and workshop with minority groups in Greece. Karabey gained his doctorate degree on Scriptwriting in London.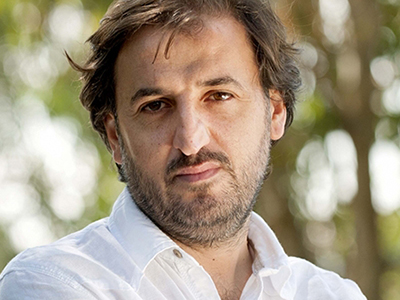 Özcan Alper / Director
Özcan Alper born in Artvin, 1975. Alper graduated Trabzon High School. His University life started in 1992 at Istanbul University Faculty of Science, Physics Department. In 1996 he entered to Istanbul University Literature Faculty, Scientific History Department and graduate in 2003. He has been attended to cinema workshops at Mezopotamya Cultural Centre which later became Nazım Hikmet Cultural Centre since 1996. In the year 2000 he work as assistant at many feature films which also include films of Yeşim Ustaoğlu. His short film "Momi" is the first film in Hemşin dialect. He realised two documentary films also. His first feature film "Autumn"(2008) won many awards from different festivals. This film is followed by the film "Future Lasts Forever"(2011). He also produce a documentary called "Memories of the Wind" (2015).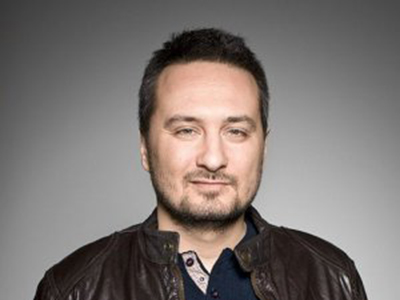 Seyfi Teoman / Director
Seyfi Teoman born in Kayseri on 16th April 1977. He died on 8th May 2012. Teoman graduated from Bogazici University Economics Deartment. Study cinema at Lodz Film School in Poland. He directed two feature films one of which is "Tatil Kitabı"(2008) and tho other one is "Our Grand Despair" (2011). He also directed a short film "Apartment" in 2004. The world premiere of "Summer Book" held aat Berlin Film Festival and the film won best Film Award at Istanbul Film Festival. The film "Our Grand Despair" which Teoman adopted from Barış Bıçakçı's novel has been selected to prime competition selection of 61. Berlin Film Festival in 2011. He as the producer of Emin Alper's feature film "Beyond the Hill" (2012). On 16th April 2012 on the very day of his 35th birthday he had an accident with his motorbike and died at the hospital on 8th May 2012.
Pre Jury
Editorial Board Members of Altyazi Monthly Cinema Magazine