HISAR SHORT FILM SELECTION 2022
FILMS
CATALOG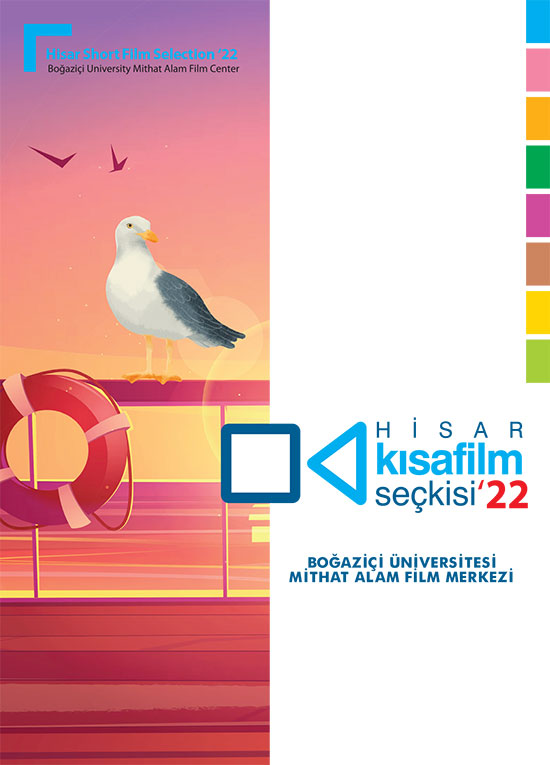 JURY MEMBERS
Main Jury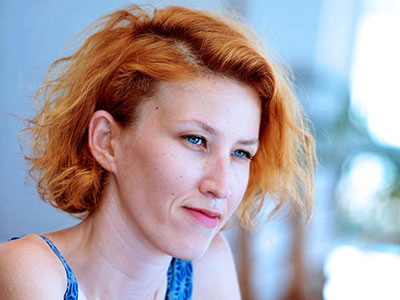 ARMAĞAN LALE
She graduated from Yeditepe University, Radio, Television and Cinema. Before founding Filmada, she worked in the program and documentary departments of various news channels. She worked as a production assistant at Umut Sanat, a production and distribution company with a 45-year history; she was the format representative of international companies such as CBS and Carsey Werner. She founded Filmada in 2013 with the desire to be a companion to directors who are open to collective production. The films she produced or co-produced were screened at many international festivals including Berlin, SXSW, Sitges, Karlovy Vary and DokuFest. Lale is a member of the DAE (Documentary Association of Europe).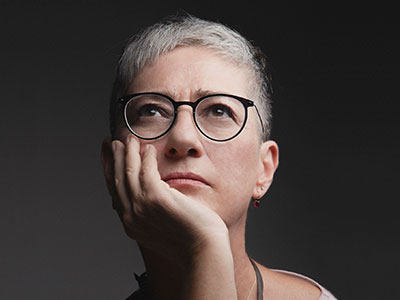 AYFER TUNÇ
She graduated from Istanbul University, Faculty of Political Sciences. During her university years, she began to write articles for various literary and cultural magazines. In 1989, she participated in the Yunus Nadi Short Story Award organized by Cumhuriyet newspaper, and won the first prize with her work Hidden. She worked as the editor-in-chief at Yapı Kredi Publications between 1999-2004. Published in 2001 and attracting great attention from the reader, her work called My Parents Will Visit You If You Aren't Occupied - Our Life in the 70s won the International Balkanika Award in 2003 with the participation of seven Balkan countries, and was decided to be translated into six Balkan languages. Tunç's script named "Cloud in the Air", written in 2003 based on the stories of Sait Faik Abasıyanık, was filmed and shown on TRT.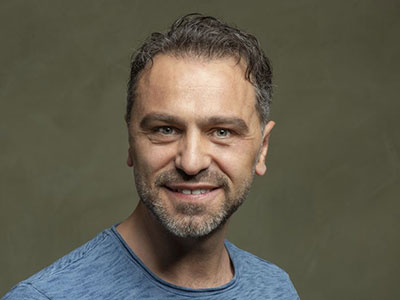 SERDAR ORÇİN
He was born in 1976 in Bayburt, Turkey. He started the theater at Mehmed Bayazıd High School. Orçin, studied theater at Müjdat Gezen Art Center. In 2000, he entered the Istanbul City Theater. Throughout his acting life, he worked with Istanbul State Theater, D.A.T. He worked in theaters such as Production, Yayla Art Center, Yeditepe Actors and Istanbul Royal Theater. He was involved in the establishment of the Istanbul Royal Theater. He has acted in many movies since 2000. In addition to national festivals, he took part in successful productions in international festivals such as Cannes, Montreal and BFI London.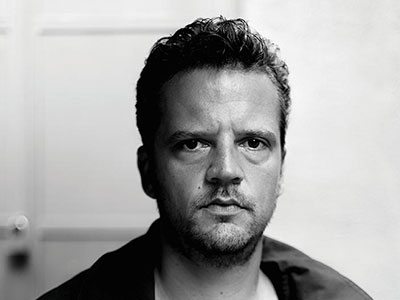 SEREN YÜCE
Seren Yüce was born in 1975 in Istanbul. He graduated from Bilkent University, Department of Archeology. His first film called The Majority, which had its world premiere in Venice, won the Best Debut Film award. The film won the best film, best director and best actor awards at the 47th Antalya Golden Orange Film Festival, where it premiered in Turkey. It also won Best Film and Best Actor awards at the 12th Mumbai Film Festival, the grand jury award at the 23rd Premiers Plans-Angers European First Film Festival. His second film Swaying Waterlily, had its world premiere at the Montreal World Film Festival, where it won the best screenplay award.
Pre Jury
Aslı Ildır / Acedemician, Cinema Writer
Elif Ergezen / Documentary Filmmaker
Zeynep Ünal / MAFM General Coordinator