FILMS
CATALOG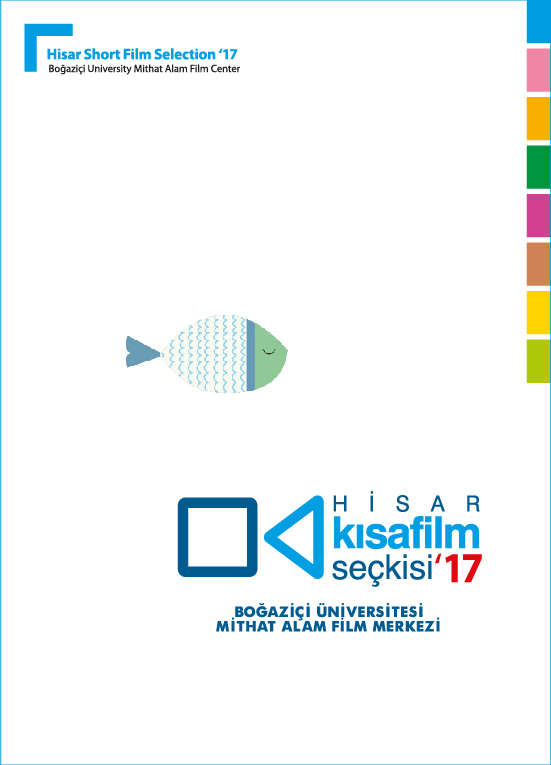 JURY MEMBERS
Main Jury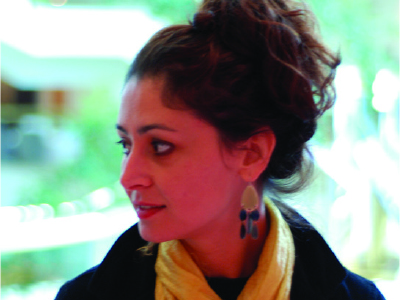 Ayça Çiftçi / Film Critic
Ayça Çiftçi graduated from İstanbul Bilgi Üniversitesi Cinema-TV (Film?) department and completed her MA in Cultural Studies in the same university, where she also worked as a research assistant for 5 years. Ayça Çiftçi attended Royal Holloway University of London for pursuing a PhD degree in Cinema, where she also thought classes in Film Theory. She works as a film critic and an editorial board member for Altyazı Film Magazine since 2015, as well as teaches Film seminars in various institutions.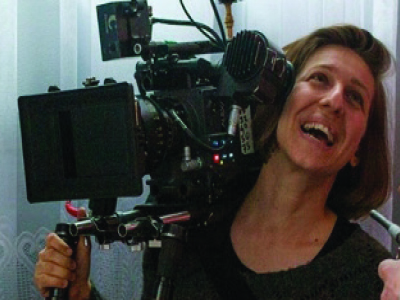 Meryem Yavuz / Director
Meryem Yavuz was born in Istanbul in year 1983. She studied film at the Mimar Sinan University of Fine Arts. In 2009 she was accepted to the Berlinale Talent Campus program. The first feature-length film bearing her signature for cinematography, İki Çizgi | Two Lines (2008), premiered in the International Film Critics' Week section of the Venice Film Festival 2017. The first international screenings of Kumun Tadı | Seaburners (2014) and Toz Bezi | Dust Cloth (2016) were held within the Forum section of the Berlin International Film Festival. Gözümün Nuru | Eye Am (2014) received the Special Jury Prize at the Moscow International Film Festival. Whereas her short Salı | Tuesday (2015) competed in the Shorts section of Cannes Film Festival, the feature-length documentary Ötekiler | The Others(2016) entered the national competition at the DOK Leipzig. Road to London (2012) was shown at Cameraimage, the most prestigious cinematography festival of the world. She works as an instructor at the Cinema-TV department of Okan and is a member of the Cinematographer's Association and the Cinema-TV Union.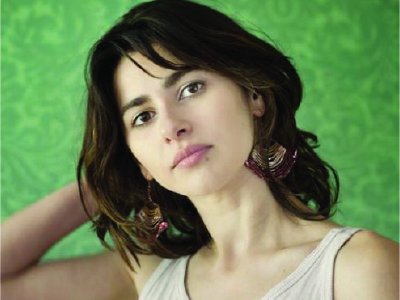 Nesrin Cavadzade / Actress
Upon graduating from the Cinema and Television department of Marmara University, she received acting lessons for two years at the Şahika Tekand Studio Players. After the university, she entered the world of television as the lead of the series Yersiz Yurtsuz. Following a couple of brief appearances in theatrical films, she played the leading role in Dilber'in Sekiz Günü directed by Cemal Şan. This role brought her Lead Actress prizes at the Erzurum, Bursa, and Ankara Film Festivals. Cavadzade, keen to be remembered with her acting in theatrical film, also appeared in Kutluğ Ataman's Kuzu, Erol Mintaş's first feature Annemin Şarkısı, and Son Mektup, a film about the Gallipoli Campaign.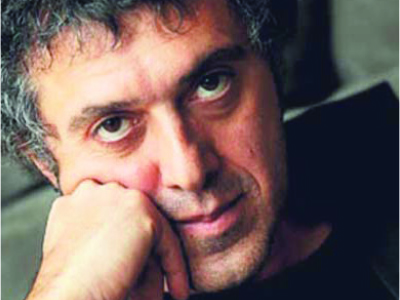 Reha Erdem / Director
He graduated from Galatasaray High School. He went to Paris and got cinema and plastic arts education after studying history at Boğaziçi University. He started his cinema adventure shooting three short movies in France. He shot his first feature film A Ay in black and White. He founded Atlantik Film in 1990s and started to direct advertisements. He made his second film A Run for Money in 1999 with the money from advertisements. What's a Human Anyway, in 2004, was the next. Reha Erdem, whose cinema gained more importance with international awards and who write scripts of his filmsas well, created an original line of aesthetics and discourse despite movies unlike to each other like Times and Winds (2005), My Only Sunshine (2008), Kosmos (2009), Jin (2013), Singing Women (2014), Big Big World (2016).
Pre Jury
Sevin Okyay / Cinema Writer
Melis Bilgin / Director
Elif Ergezen / Documentary Film-maker