FILMS
CATALOG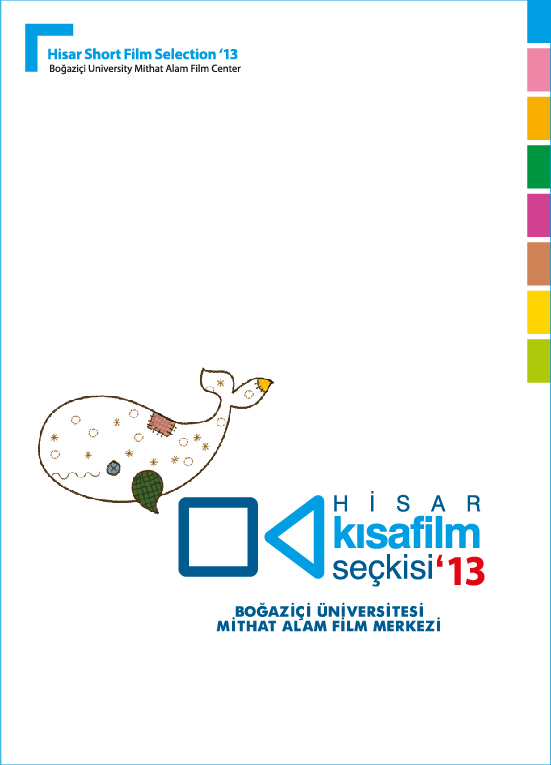 JURY MEMBERS
Main Jury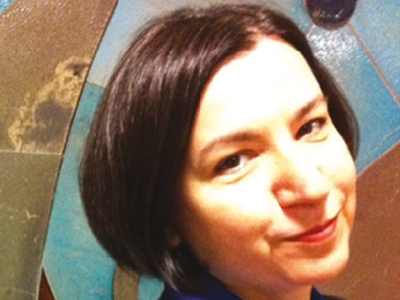 Belmin Söylemez / Director
She worked as assistant director, screen writer, director and copy writer, editor and documentary producer for foreign TV channels, in fields of cinema, television and advertisement. Her feature-length fiction film named The Present Tense had its premier in the 31st Istanbul Film Festival and the movie was granted with 'The Best Actress Award'. At the Golden Boll film Festival, 'The Present Tense" won the 'Yılmaz Güney Special Award' and 'SİYAD Best Picture Award'.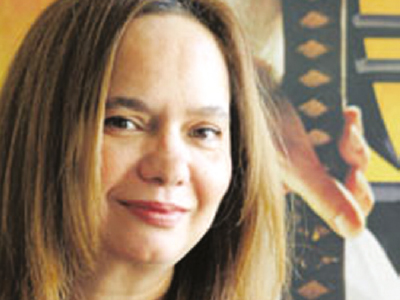 Esin Küçüktepepınar / Cinema Writer
She took cinema and drama courses in London after completing her education at Marmara Univesity Department of Mathematics. In 1997, she started her cinema critics on the weekly newspaper Hürriyet Pazar. She took place in the FIPRESCI (The International Federation of Film Critics) jury of international festivals such as Cannes, Venice, Berlin and Toronto. She is the founder and editor of Sinema.com, Superonline's website on cinema. She continues her practices as a film critic in Sabah newspaper and Sinema and Milliyet Sanat monthly magazines. She is an Executive Committee Member and SIYAD representative in Fipresci .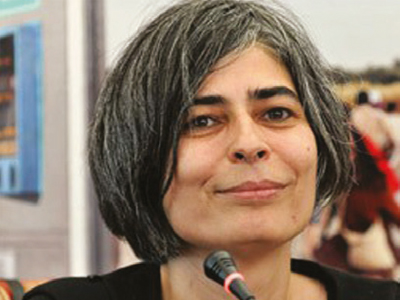 Sevil Demirci / Producer
Sevil Demirci founded the New Cinematographers team in 1997 with Serdar Akar and Önder Çakar, working as a producer. In 1998 they shot Gemide and Laleli'de Bir Azize (A Saint In Laleli). Serdar Akar left the team in 2002. Sevil Demirci was involved in TV shows as Executive Producer. She co-produced Takva (A Man's Fear of God) in 2006, K.prüdekiler (Men on the Bridge) in 2009 and Çoğunluk (Majority) in 2010. Küf (Mold) was a Turkish- German co-production in 2012. Takva, K.prüdekiler, Çoğunluk and Küf are considered as remarkable since they won multiple national and international awards.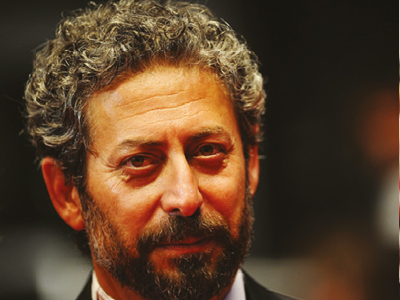 Taner Birsel / Actor
Taner Birsel first studied Journalism and Public Relations, then he went on to study Performing Arts at the Conservatory of Mimar Sinan Fine Arts University. He has been an actor at the Istanbul State Theatre and starred in more than 30 plays since 1985. He acted in numerous films such as Bir Kadının Anatomisi (The Anatomy of A Woman), Bir Erkeğin Anatomisi (The Anatomy of A Man), Kaç Para Kaç (A Run For Money), Filler ve Çimen (Elephants and Grass) amd Bir Zamanlar Anadolu'da (Once Upon A Time In Anatolia). He received the awards of 'Avni Dilligil Best Actor', 'National Theatre Practice Best Actor' and 'SİYAD Best Actor'.
Pre Jury
Elif Ergezen, Yamaç Okur, Zeynep Ünal / Coordinators of Mithat Alam Film Center